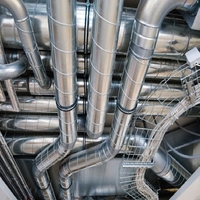 ASAS Facility Management
Supply, Install & Provide all kind of services Air conditioning, Electric, Plumbing, Fire fighting, Security service, Cleaning, Landscaping, Interior design.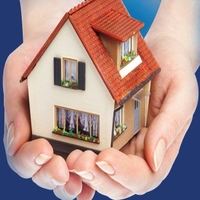 Al Burj Properties
Real Estate Management, Activity, like managing our own personal properties with all kinds of services including A/C, Plumbing, Carpentry, Masonry and property management.
Anfal Automatic Doors
Door Shutter maintenance and services. Branches are located in Dubai and Sharjah.